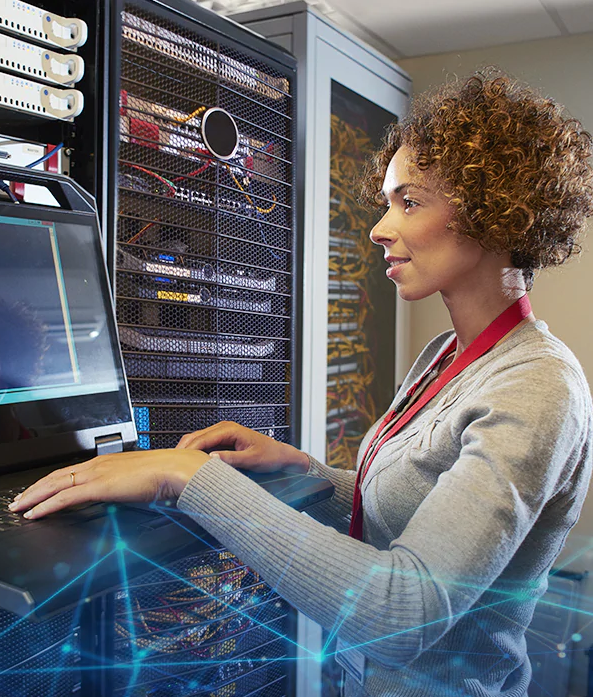 AT&T is also upgrading it's network by:
– Increasing capacity and coverage on their network. This provides more support for data usage.
– Adding fiber to the network, which allows for higher peak speeds.
– Enhancing the core network to support lower network latency. Now the network can respond even more quickly to what you do.
– Adding new tower equipment that they can upgrade through software.
It all adds up to faster speeds for you.