Metropark Vista
Maybe your company has greater needs than Quickbooks can offer or your homegrown system is just running out of resources. You love the features and expansiveness of an Enterprise Resource Planning system (ERP), but the cost of Oracle or SAP is just too huge.  Great news!!! Metropark has the perfect solution for you… Metropark Vista (MPVista).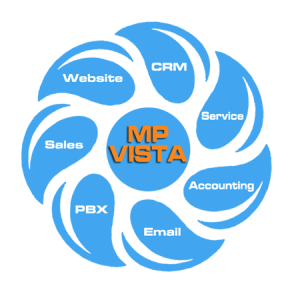 MPVista is an exciting way to operate your business from literally anywhere. We have combined the most needed business application modules into one easy to use online application.
MPVISTA is a cloud based solution which is extremely flexible, scalable, and user-friendly. Your business can also enjoy much less start up costs with a very short implementation time frame.


Works With All Web Browsers
PCs, laptops, smartphones, and tablets!


Operate All  Functions From Anywhere
Connect via any Internet connection!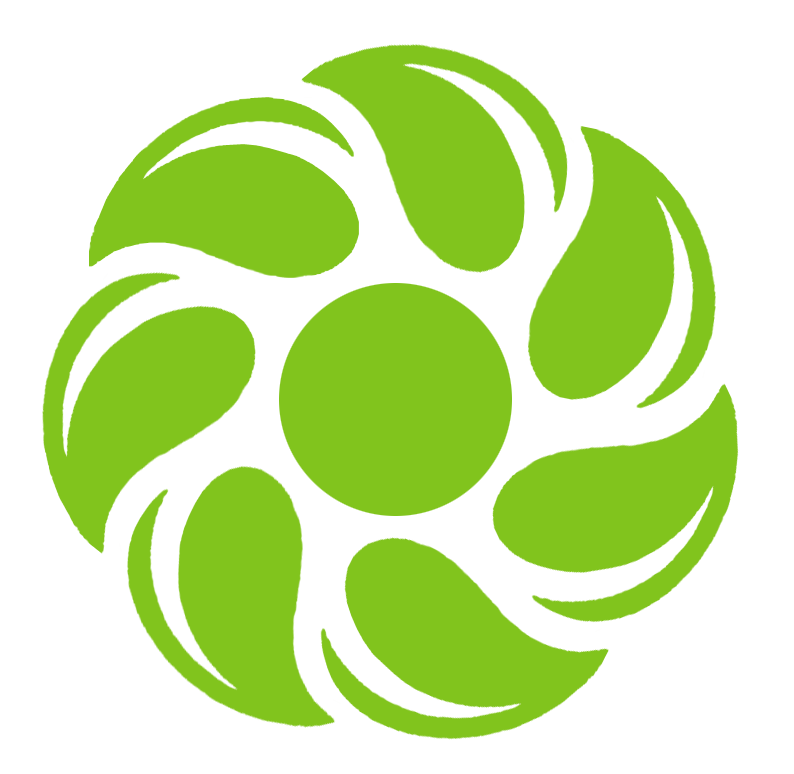 All Business Data Secured in the Cloud
Data is delivered via SSL & encrypted!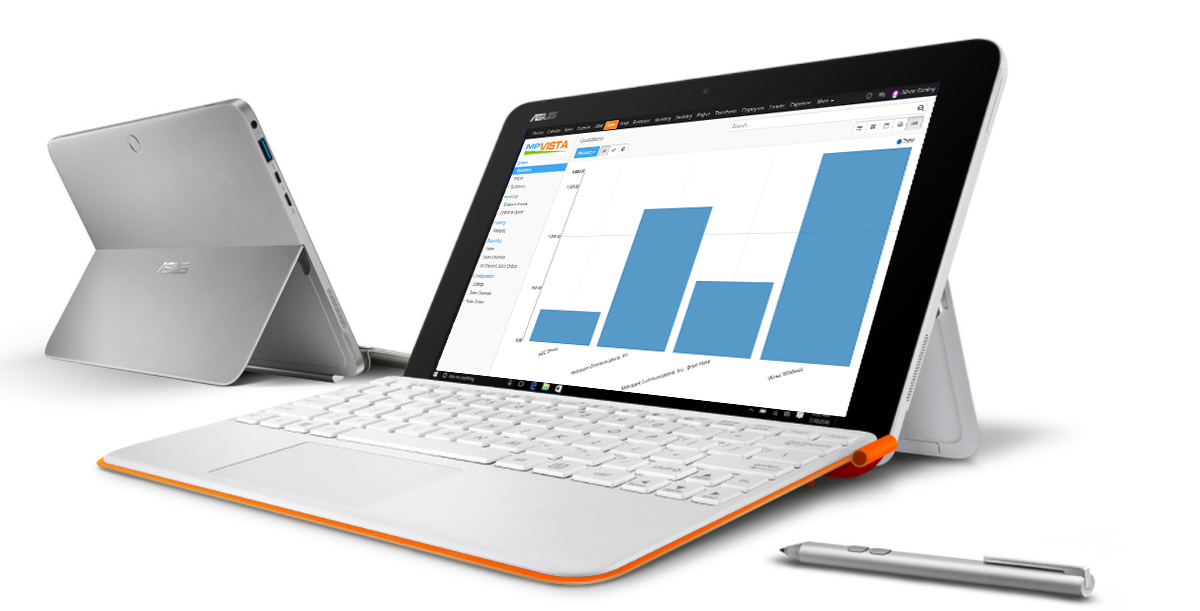 Features
PBX – Phone Calling, Auto Attendants, Time Routing
CRM – Leads, Opportunities, Activities
Sales Management – Quotations, Sales Orders, Invoicing
Inventory Management – Inventory, Logistics, Warehousing
Timesheets – Review & approve employees time reports
Messages – Email, Discussions, Chats, News
Leave Management – Leave allocations & leave requests
Invoicing Management – Send Invoices & Track Payments
Productivity – Sticky notes, Collaborative, Memos
Purchase Management – Purchase Orders, Receipts
Expense Tracker – Expenses Validation, Invoicing
Contacts Directory – Customers, Vendors, Partners
Equipment – Assets, Internal Hardware, Allocation Tracking
Calendar – Personal & Shared Calendar
Point of Sale – Touchscreen Interface for Shops
Work Orders – Service & Support labor, Helpdesk Ticketing