Thank you for stopping by Metropark's AT&T Partner Exchange overview page. Selecting the right IT solution provider is an important decision. We realize it can be a tough task and appreciate that you've included us in your search. To help you get started, here's a little more info about why it's important to choose an AT&T Partner Exchange solution provider.
AT&T Partner Exchange is an innovative program that allows us to harness the power of the AT&T network to build integrated solutions that meet your business needs.
When you work with us you gain access to:
Integrated solutions powered by AT&T
Best-in-class product portfolio
Robust mobility services to keep you connected
AT&T Managed Internet Service
More than just an Internet connection, AT&T Managed Internet Service from Metropark is a complete access and technical solution. AT&T Managed Internet Service provides a dedicated Internet connection with extensive reach throughout the United States (including Puerto Rico and U.S. Virgin Islands). AT&T proactively monitors Internet access around the clock, and provides enhanced features to help protect critical business applications.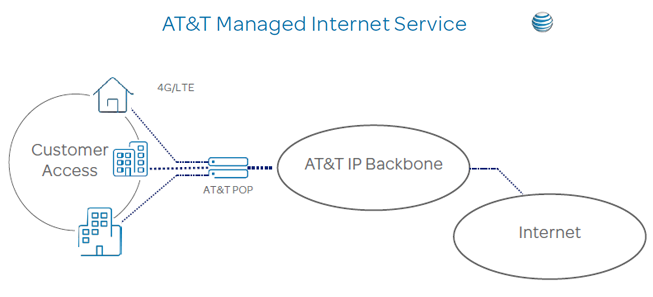 AT&T Virtual Private Network
An Internet Protocol (IP) VPN, set up much like the old world MPLS yesterday, provides the foundation that connects the main office, data centers, branch offices, and remote and mobile workers to each other, and to the applications they need to be productive.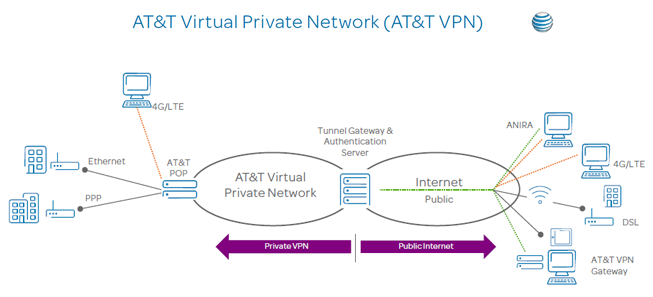 AT&T Wireless
AT&T Wireless from Metropark gives customers access to the nation's most reliable 4G LTE network, so they can transfer files, access e-mail, use network-connected apps, and surf the web easily and efficiently. AT&T offers a nationwide 4G network, so users can do more in more places, all backed by our dedication to quality and service.