MPVEX Phones
MPVEX phones enjoy a very rich and ample number of features which work beautifully with your PBX in the CLOUD.  You just need to figure out if you want Ultra Elegant Executive phones with touchscreens, or Ultra Elegant Color Professional phones, or maybe some Standard phones.  Don't forget about cordless, conference, or softphones either.
Executive
Beautiful Color Touchscreens
Professional
Most Popular Phones

Standard
Simple and Cost Effective
Cordless
Stay In Contact All Over
Conference
Brilliant Sound For Everyone
Softphone
Android or Apple Devices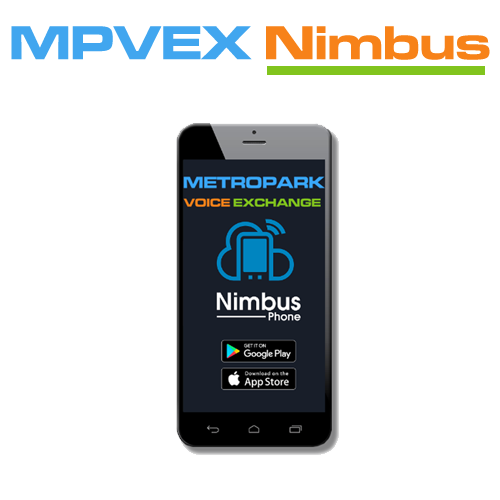 Headsets
Wired or Wireless

Getting Started with MPVEX is as EASY as 1 2 3

Fill in the online Voice Exchange Survey
 It sends us the needed info about your network and the type of system you have now 

Speak with your Metropark Account Manager
 We'll talk so we can fill in all the details that you may want so we can create the best solution with the lowest price 

 Receive, Review, and Approve the proposed MPVEX solution
 Yeah!!
Send More Information